Its official! 12 tracks on 3121 totalling 54 minutes. The release of the album is as a digipak, plus booklet and comes out on 21st of March. Black Sweat, the second single, hits the shelves on the 7th.
3121
3121

(4:31)

Lolita

(4:06)

Te Amo Corazón

(3:37)

Black Sweat

(3:11)

Incense And Candles

(4:05)

Love

(5:46)

Satisfied

(2:50)

Fury

(4:02)

The Word

(4:12)

Beautiful, Loved And Blessed

[feat. Tamar Davis] (5:43)

The Dance

(5:21)

Get On The Boat

(6:19)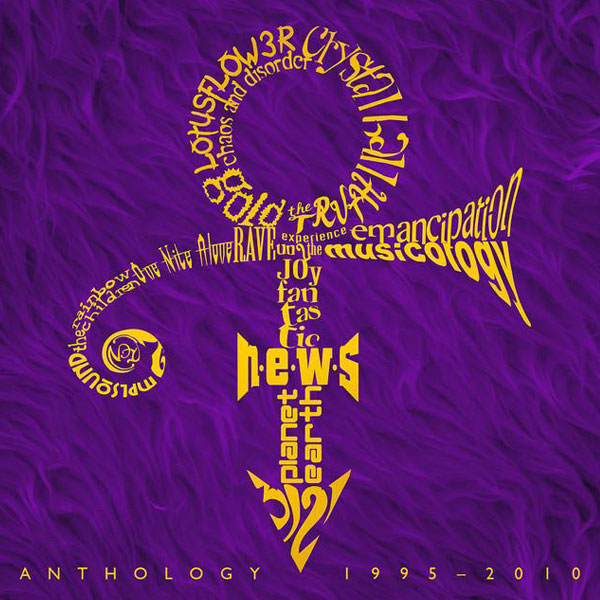 Want to know more?
Explore the full Prince discography, detailing every officially released album, single, DVD and VHS.
Or see new releases for the latest and upcoming releases and reissues.
Prince, Sheila E, Wendy & Lisa to play Brit Awards
13 February 2006
Winning formula
15 February 2006