The publishing and distribution rights for Prince's new album, Musicology, has been signed to Columbia, an inprint of Sony Entertainment and will go on general release on 20 April.
Musicology
Musicology

(4:23)

Illusion, Coma, Pimp & Circumstance

(4:45)

A Million Days

(3:49)

Life O' The Party

(4:29)

Call My Name

(5:14)

Cinnamon Girl

(3:56)

What Do U Want Me 2 Do?

(4:14)

The Marrying Kind

(2:49)

If Eye Was The Man In Ur Life

(3:08)

On The Couch

(3:33)

Dear Mr. Man

(4:14)

Reflection

(3:03)
Find more articles tagged: Releases
More articles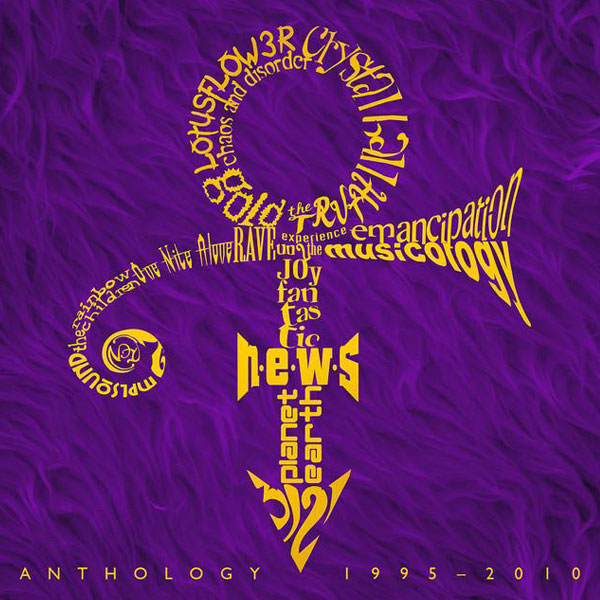 Want to know more?
Explore the full Prince discography, detailing every officially released album, single, DVD and VHS.
Or see new releases for the latest and upcoming releases and reissues.
Prince inducted to US Rock & Roll Hall of Fame
15 March 2004
Musicology - Prince's return to the fold
28 March 2004