Between releases from Prince's famed Paisley Park vault, the superstar's estate is finding room in its busy release schedule to reissue albums of Prince's post Warner Brothers career, those whose rights was since awarded to Sony Legacy in partnership with The Prince Estate.
The Legacy deal has already produced reissues of 3121, Musicology, Planet Earth in February 2019, followed by Rave Un2 and Rave In2 The Joy Fantastic in April. The third batch of reissues is slated to be Emancipation, Chaos & Disorder plus the much sought after The Versace Experience*, a cassette issued to attendees of Paris Fashion Week over 8-10 July 1995 in promotion of Prince's then upcoming album The Gold Experience; this batch is expected to be released on 13 September, although this is pending an official announcement. Stay tuned to our new releases page for firmed up dates.
*Sony Legacy reissued The Versace Experience, again on tape, on 13 April 2019 to mark Record Store Day.
Update
The release date is confirmed as 13 September.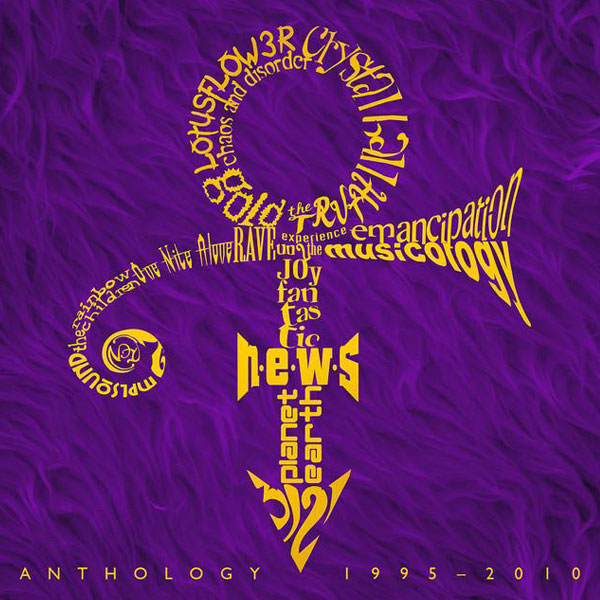 Want to know more?
Explore the full Prince discography, detailing every officially released album, single, DVD and VHS.
Or see new releases for the latest and upcoming releases and reissues.
Originals and memoir publication top busy release reschedule
26 April 2019
Prince Estate calls time on Graceland's management of Paisley Park
31 August 2019