Following Prince's sudden withdrawal of his entire music catalogue from Spotify and Apple Music streaming services, Jay-Z's TIDAL won yet another big music name; now one of only two platforms permitted to offer Prince's discography to subscribers (the other being Google Play). The arrangement comes in the wake of TIDAL's exclusive deal to stream the Rally 4 Peace show on 10 May and reaction to the low royalties artists are paid by Spotify and Apple (usually 1p per song played). Forbes.com suggest Prince might even be a new or potential co-owner of TIDAL. Prince marked the announcement by sharing his brand new song HARDROCKLOVER on his Soundcloud account: the song has since dropped on iTunes as a download single on July 8.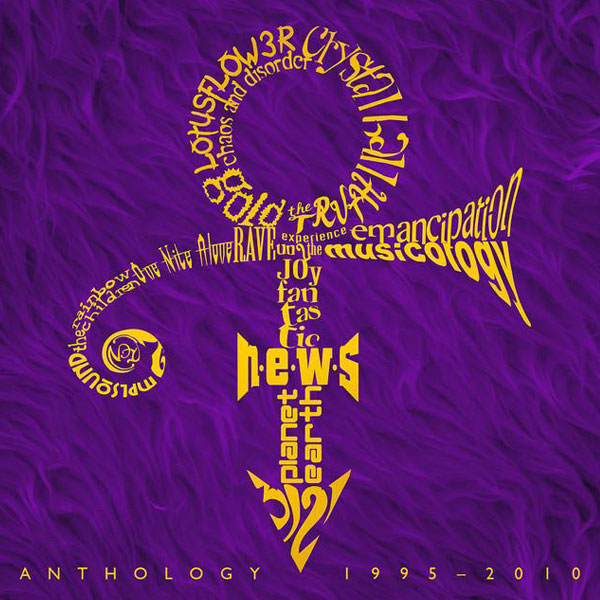 Want to know more?
Explore the full Prince discography, detailing every officially released album, single, DVD and VHS.
Or see new releases for the latest and upcoming releases and reissues.
Prince and Stevie Wonder play private White House party
15 June 2015
HITNRUN - Prince's new album is confirmed
24 July 2015