The Plectrumelectrum listening party (albeit just two songs) began at 11:30 on the night of February 2nd, at The Darby, 244 West 14th Street, New York City. Right after the Super Bowl it was also the after party for the airing of the New Girl episode which featured Prince. Filmed on December 12th Prince appeared as himself in the sitcom as a cameo, imparting relationship advice to characters Jess (played by Zooey Deschanel) and Nick (Jake Johnson). The listening party after the showing also marked the release of the first single from the album, Prezelbodylogic, which was made available on iTunes on the stroke of midnight. A notable detail about the new album is that it's recorded in analogue and with all the band performing together, rather than tracked individually, to hark back to the same listening experience of the rock LP's of the 70's.
Donna, Hannah and Ida, Prince's 3rdEyeGirls were present at The Darby, later joined by Doug E. Fresh to DJ. Prince himself showed up at 2am and a second song from the album Funknroll was also played. The group did not perform live and left the party past 4am to catch a plane to London for that all important announcement of a UK tour he was anticipated to make on the 3rd. Probably due to the flight no announcement was made, but is expected in the evening of February 4th instead.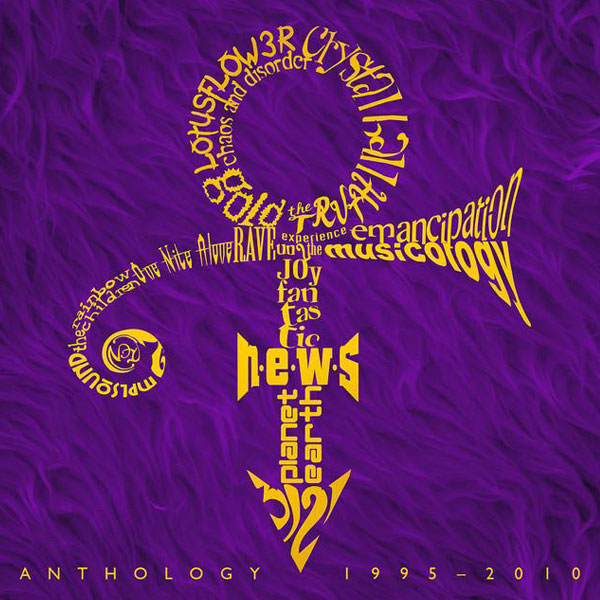 Want to know more?
Explore the full Prince discography, detailing every officially released album, single, DVD and VHS.
Or see new releases for the latest and upcoming releases and reissues.
London Prince tour to kick off after 3 February press conference
24 January 2014
London tour begins with living room press conference and surprise rehearsal gig
3 February 2014