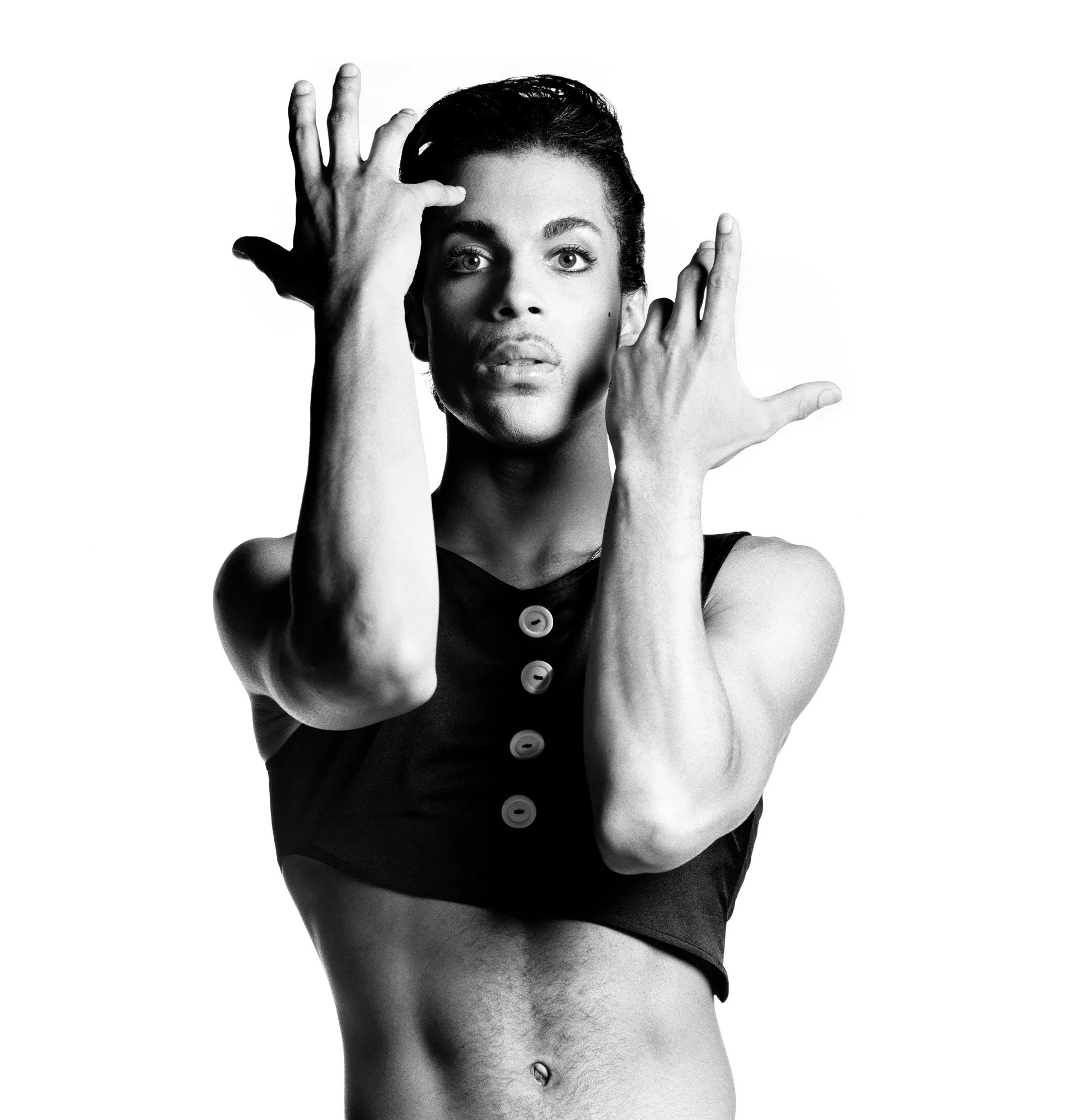 Under the deal struck between Sony Legacy Recordings and The Prince Estate in 2018, the distribution rights to the albums in Prince's catalogue currently owned by Warner Brothers will pass to Sony in 2021.
The initial phase of the agreement awarded Sony the rights to the nineteen albums that Prince released between 1995 (the year he departed Warner and became an independent artist, initially under auspices of the now defunct EMI) and his death in 2016. When the agreement's second phase comes into force in 2021 it transfers the twelve remaining albums (including 1999, Lovesexy and Sign O' The Times), namely all except his four soundtrack albums, also to Sony's ownership.
The soundtrack albums (his bestselling work and those which will remain with Warner) are namely Purple Rain, Parade, Batman and Graffiti Bridge. And while there would be less commercial interest with Graffiti Bridge, and that Batman OST remains tied up under its own myriad of licensing constrictions, following their recent and highly successful rereleases of Purple Rain, 1999 and Sign O' The Times as lucratively packaged Deluxe and Super Deluxe Editions, Warner is likely to round on Parade – Prince & the Revolution's third and final album and the soundtrack for 1986's Under The Cherry Moon – for their next title in the Deluxe series. This provides a tantalising opportinity for collectors, as Parade is the only album with key B-sides yet to be available on CD format; namely the extended versions of Mountains, Love Or $ and Anotherloverholonyohead.
Sony's first reissue from the crop from newly added material passed over from Warner, is tipped to be Diamonds And Pearls – Prince's last truly successful commercial release, from 1991. While it remains unclear who will maintain distribution rights with the previously unreleased material Prince stored in his vault at Paisley Park, this is likely to remain with Warner.
Update
1999 Super Deluxe Edition has been nominated for a Grammy in the category of Best Historical Album. The winner will be announced at 63rd annual award ceremony, due to take place on 31 January 2021.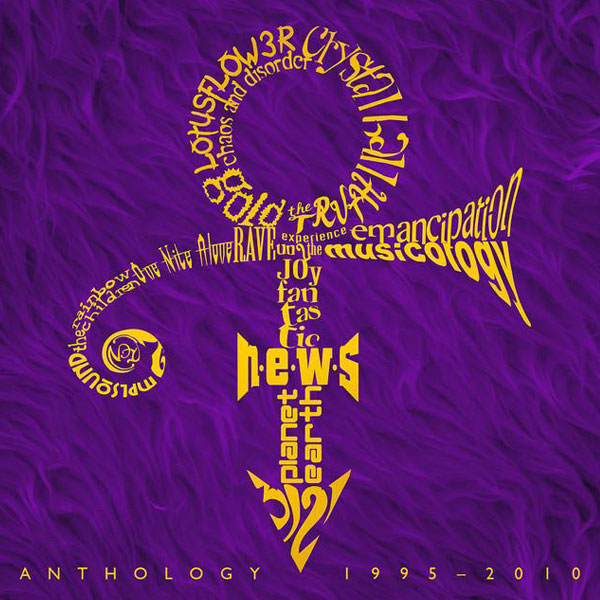 Want to know more?
Explore the full Prince discography, detailing every officially released album, single, DVD and VHS.
Or see new releases for the latest and upcoming releases and reissues.
Sign O' The Times Super Deluxe Edition confirmed
25 June 2020
Sign O' The Times ranked best reissue of 2020
23 December 2020