Fans heading this weekend to a surprise 'Breakfast Experience: Pajama Dance Party' on Saturday October 19th are warned to "Dress 2 Impress". Entry via a $50 'donation' the doors will open at 2am and the party is promised to continue until time for breakfast on Sunday morning. Ahead of the event, the 16th saw Prince giving away via the @3rdeyegirl Twitter account a recording from a recent rehearsal session, a cover of Isaac Hayes' The Sweeter She Is (7:29). Grab it while you can.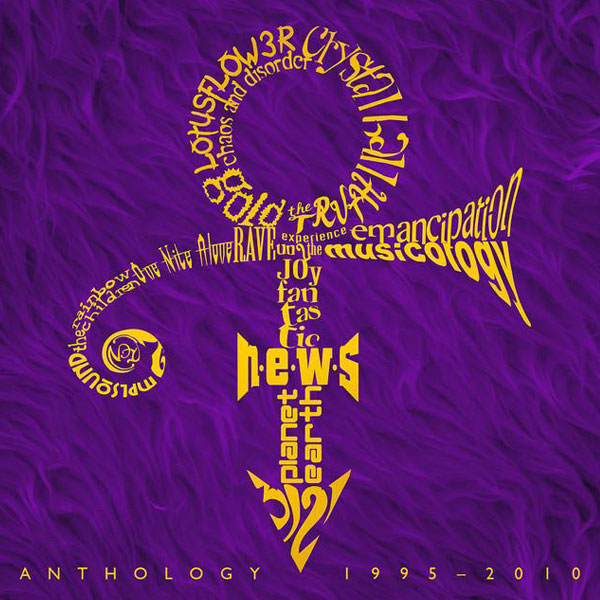 Want to know more?
Explore the full Prince discography, detailing every officially released album, single, DVD and VHS.
Or see new releases for the latest and upcoming releases and reissues.
Paisley Park reopens for surprise show
4 October 2013
London shows and Plectrum Electrum for early 2014
22 November 2013