In a rare treat after being "summoned" to meet with the purple legend himself, LA radio station Indie 103 were allowed to premier 4 songs from Prince's currently unnamed, and completed, brand new album, a release, according to the radio stations DJ, which Prince is not even looking for a record label; he "wants nothing to do with record labels" said 'Mr Shovel'.
Crimson & Clover, a cover from Tommy James & the Shondells which Prince transforms into his own. From the school of hard-rock it is lent heavily on Jimi Hendrix's Foxy Lady taking hold after a sweeping 4-minute instrumental. With much guitar and strong psychedelic backing promises to be the stand-out track of the album and possible single.
Colonized Mind a song intended to chill. A hugely catchy track, also laden with a thick guitar solo which underlines an album that not only promises to be extremely impressive but a much welcomed return to his edgier side.
Wall of Berlin, the third song aired, equally ear-friendly which again is covered by guitar keeping everything heard so far to a nice tight pace.
4ever a sweeping up-tempo ballad in which has Prince on his piano showcases an album, that has no release date yet, which promises a quality that Prince has been building since his return to success with 2004s Musicology. And, like his last three albums, this one will also undoubtedly be riding high in the charts in 2009. The songs, all far more intimate than his recent outings promises a real return to his much missed rocky side. We like what we have heard, the buzz is spreading, but how we will get our hands will make for an intriguing 2009.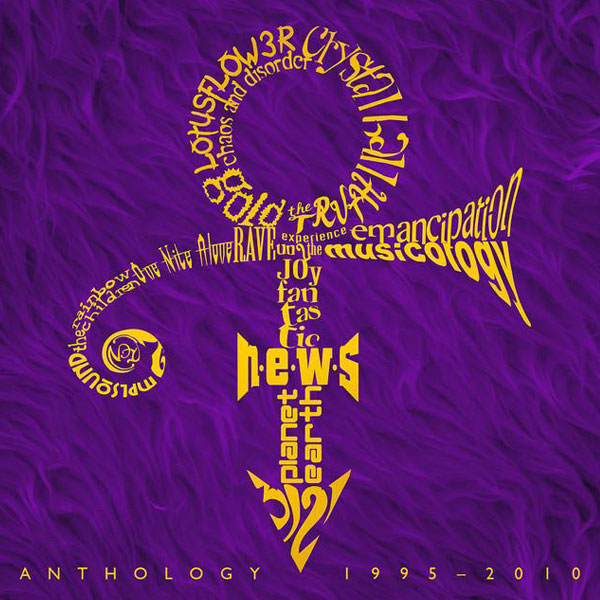 Want to know more?
Explore the full Prince discography, detailing every officially released album, single, DVD and VHS.
Or see new releases for the latest and upcoming releases and reissues.
Purple Rain voted best album of last 25 years
19 June 2008
A Colonized Mind
21 December 2008