Musicology is being hailed at Prince's return to form, you can read Goldie's review of it here. On the whole, the media has been comparing Musicology which his other post 1993 output calling it the standout album of that period and the headlines rather cliched "Prince's return to the Purple Reign". To mark the retail release of the album Prince attended and performed at its release party held at Webster Hall on New York on 20 April.
The commercial impact of the album excellent, mainly assisted by positive reviews of it and the tour. In the UK, Musicology is at number 3 in the official album charts and 3 in the US Billboard top 200. With five stations (MTV, MTV2, VH1, VH1 Classic and BET) giving a simultaneous 30-minute broadcast of his concert at 9am on 28 April, leaves it wide open to speculation that the music industry missed Prince far more than Prince even needed them. The Musicology Tour is one of the highest grossing tours of the year so far, beating the likes of Rod Stewart and Britney Spears. So far the tour has sold out at all venues, some many times over.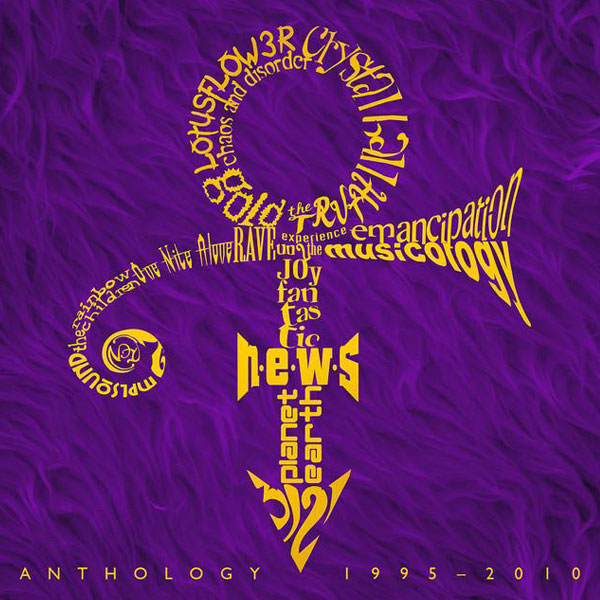 Want to know more?
Explore the full Prince discography, detailing every officially released album, single, DVD and VHS.
Or see new releases for the latest and upcoming releases and reissues.
Musicology - Prince's return to the fold
28 March 2004
Did Prince just make his mainstream comeback?
23 April 2004