For the first time since Diamonds And Pearls in 1991, a Prince album – Musicology – has been certified Platinum by the RIAA. A quarter of the sales for Musicology has been through "giving" it away at the concerts, though ticket prices were increased $9 each to compensate for this. Prince's industry acumen by including the cost of this CD in the price of the concert ticket has got many other bands excited. But Prince's pioneering strategy has caused the industry to change the system that CD's "sold" in this way, all future cases of this now will not be eligible as a charitable CD sale.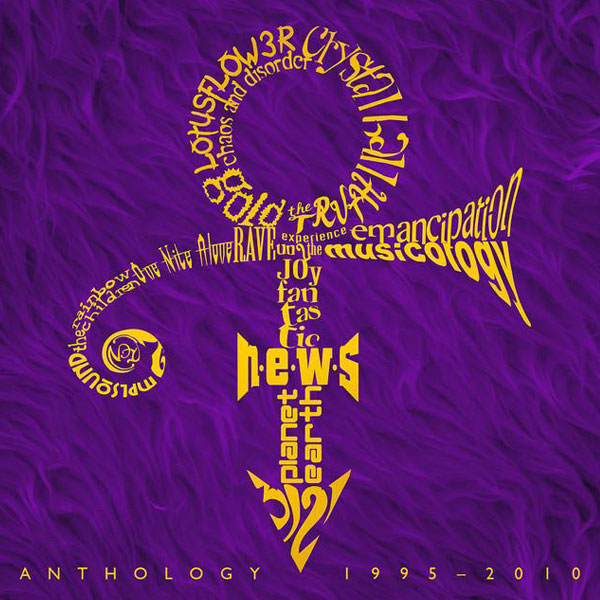 Want to know more?
Explore the full Prince discography, detailing every officially released album, single, DVD and VHS.
Or see new releases for the latest and upcoming releases and reissues.
Did Prince just make his mainstream comeback?
23 April 2004
The Reproduction of a new breed
5 June 2004