Today's leak of the full 14 minute version of Computer Blue (a.k.a The Long Version), one of several extended versions from the Purple Rain era to have popped up on the internet over recent weeks, has added fuel to the speculation that the production of Purple Rain Deluxe is very much in the works. Furthermore, the increasing frequency of the leaks hints that a double disk set (one the re-mastered copy of the original album, with a second disk comprised of extended versions) might be imminent.
The deluxe edition of Purple Rain, which was to mark the 30th anniversary of the 1984 album, was announced in a joint statement with Prince and Warner Bros. Records in 18 April 2014. The release would mark the first re-mastering of any of Prince's music from his Warner-era career and is anticipated to be the first of several reissues of albums made during his tenure with the label in the 1980s. The release of Purple Rain Deluxe, if it is to happen, will be more closer to the 31st anniversary than the 30th, but as fans only too well know with every Prince release this is a common trait, seen with the much stalled releases of The Gold Experience, Ultimate and more recently Plectrumelectrum – it is better to have some albums released late than never at all.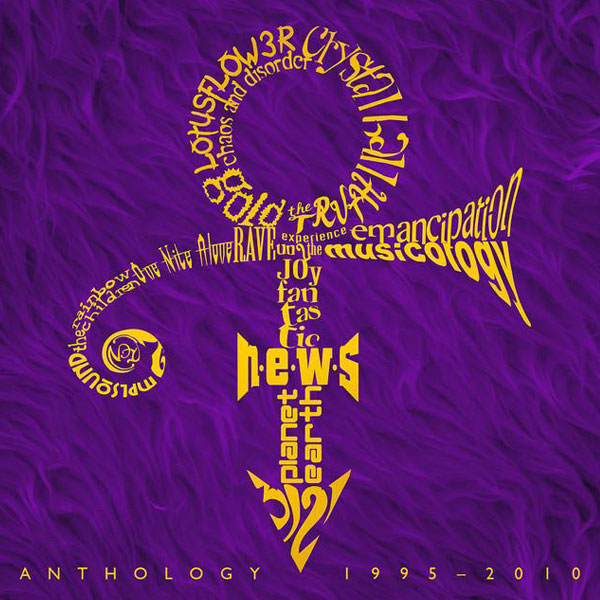 Want to know more?
Explore the full Prince discography, detailing every officially released album, single, DVD and VHS.
Or see new releases for the latest and upcoming releases and reissues.
Expecting the Unexpected
1 January 2015
Prince surprises at Golden Globes
11 January 2015