Could Prince be gearing up to release a new album this summer? The day following the release of Baltimore on iTunes, three snippets of a new song called Stare was put up on his Youtube account on 27 May. Captions within the video teased with 'new funk' due for release this summer. The footage also contained concept artwork for what may be the cover of the new album, named Free Urself (an updated image with better and entirely new artwork – a watercolour by Clémentine Campardou – was posted on the official Twitter @Prince3EG account on 3 June).
Prospect of a brand new album following so closely in the wake of 2014's Art Official Age and Plectrumelectrum comes as a welcome surprise for fans, considering Prince's four year musical drought between 2010 and 14. Whether Free Urself is actually a new album or a single and if he is back to regular releases, or merely a series of summer concerts, remains unconfirmed at present.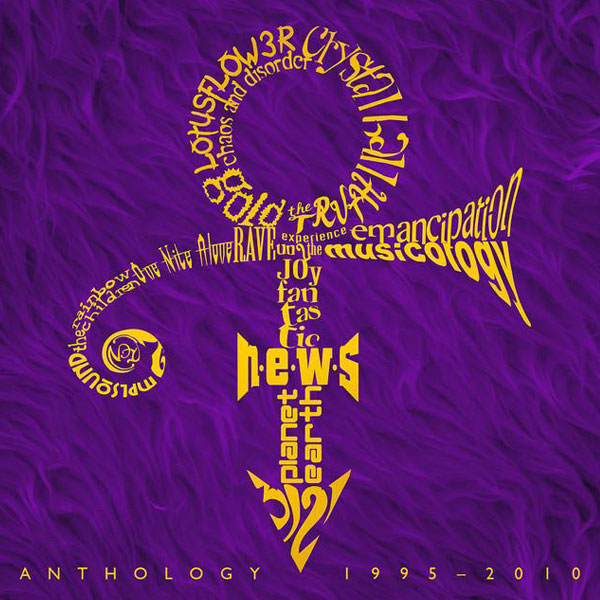 Want to know more?
Explore the full Prince discography, detailing every officially released album, single, DVD and VHS.
Or see new releases for the latest and upcoming releases and reissues.
Rally 4 Peace concert to be streamed by TIDAL. Prince returns to Twitter
8 May 2015
Prince and Stevie Wonder play private White House party
15 June 2015