Prince's first albums in four years, Art Official Age and Plectrumelectrum have charted in the Billboard top 200 at numbers 5 and 8 respectively. Elsewhere on Billboard Art Official Age landed the number 1 slot in their R&B chart, as did Plectrumelectrum in the Rock & Roll chart. Selling similarly well in the UK the albums peaked at 8 and 11.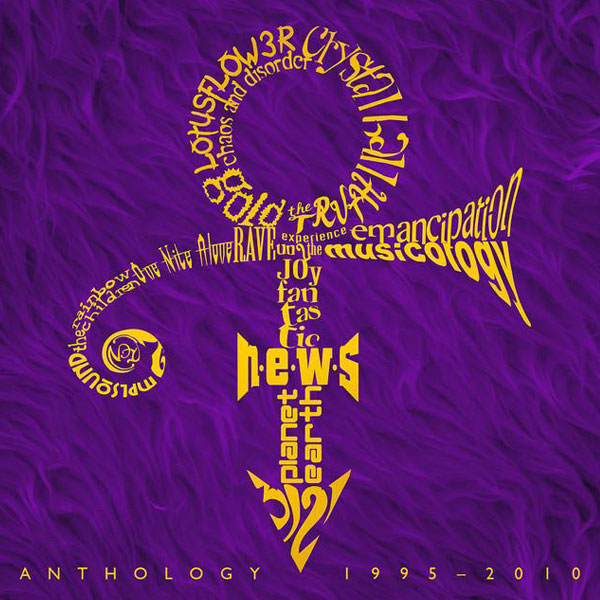 Want to know more?
Explore the full Prince discography, detailing every officially released album, single, DVD and VHS.
Or see new releases for the latest and upcoming releases and reissues.
The new Gold Standard?
27 September 2014
Prince plays 8 minute set on Saturday Night Live
2 November 2014