Could the deal to distribute PlectrumElectrum through Kobalt Music Group now be dead? There has been much gossip during and since the hit-and-run shows in London in February that the Kobalt deal has been kicked into the long grass because that a dissatisfied Prince returned to Hollywood to shop for a new distribute, hence the long silence over the album's release. Having been previewing the album to the press in recent weeks, and getting their hugely positive reviews as well as promotional traction, the album is clearly finished so why the delay? Well on 17 March Prince will release his new single Fallinlove2nite, which was the song premiered in the 2 February showing of 'New Girl' episode featuring Prince's cameo. This release, which is noteworthy for two reasons, 1) its extremely radio-friendliness (as well as features Zooey Deschanel), and 2) raises questions about a possible deal with Epic for the album itself. This new single joins the dots to the topic of Prince's meeting with Epic's CEO, L.A. Reid, during the album's listening party in NYC at the beginning of February.
The distribution for Plectrumelectrum is likely to remain with Kobalt, since it is essentially a 3rdEyeGirl project, however, if a deal with Epic holds true for his next solo album's release Prince's return to a major label raises hope for its broad promotion and potential success. And what a prospect that would be.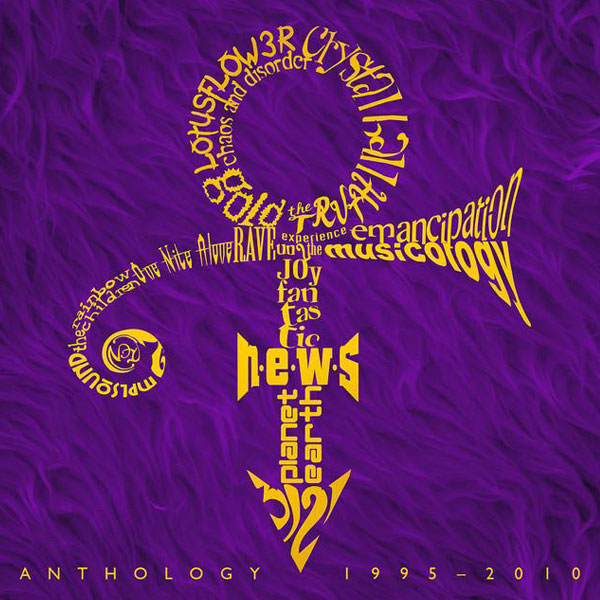 Want to know more?
Explore the full Prince discography, detailing every officially released album, single, DVD and VHS.
Or see new releases for the latest and upcoming releases and reissues.
Prince's London tour unfolds
19 February 2014
NPG Music Publishing to oversee Prince's music legacy
4 April 2014