The release of a brand new EP featuring 6 tracks of previously unreleased music has been hit with a legal challenge within a day of its announcement. With more music promised to follow.
Deliverance EP is due for digital release on 21 April, the first anniversary since the icon's death in 2016, and contains six previously unreleased studio tracks recorded by Prince between 2006/8, these are Deliverance, I Am, Touch Me, Sunrise Sunset, No One Else, I Am (extended version). A physical release is planned for 2 June. The distribution is being done through RMA (Rogue Music Alliance).
However, within hours, of its announcement on social media, Paisley Park and Prince's estate lodged a joint complaint citing that George Ian Boxill was not authorised to distribute, let alone own the tracks in the first place. The lawsuit values the recordings at $75,000 and demands he return all masters and copies immediately. Boxill counters, that he co-wrote and co-produced the tracks with Prince when working on the albums 3121 and Planet Earth, and spent last 12 months mixing them for this release, adding that Prince gave him his blessing to do so: "When considering how to release this important work, we decided to go independent because that's what Prince would have wanted."
The title track Deliverance was already available for streaming, although taken down upon the filing of the lawsuit. The remaining songs are mainly short demos.
Official events marking the first anniversary of Prince's life will take place at Paisley Park from 20 – 21 April, for Celebration 2017. As well as live performances from The Time, NPG, 3rdEyeGirl, among others, there will be numerous guest speakers for panel discussions, those confirmed include, Afshin Shahidi, Lisa Coleman, Mark Brown, Bobby Z, Matt Fink, Morris Hayes, Randee St. Nicholas, Damon Dickson, Debbie McGuan, Shelby J, Jeff Munson, Steve Parke, Jeremy Gavin, Susan Rogers, Takumi Suetsugu, Kip Blackshire, Tony Mosley, Levi Seacer and Wendy Melvoin. There is also a Prince 4Ever Tribute Fence in the grounds of Paisley Park, which will be a permanent memorial for fans to leave messages.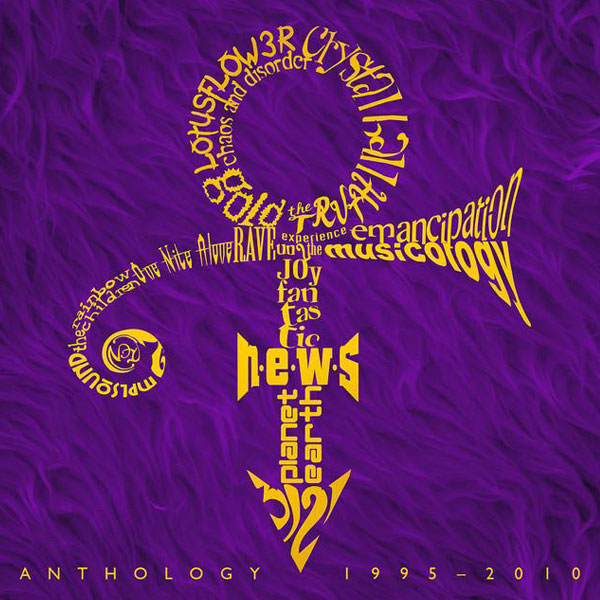 Want to know more?
Explore the full Prince discography, detailing every officially released album, single, DVD and VHS.
Or see new releases for the latest and upcoming releases and reissues.
NPG to reunite for US and Europe-wide tour
17 March 2017
Releases of Prince's vault: A Q In Doubt
6 June 2017