Prince provides bass, lead guitar and co-lead vocals to Janelle Monáe's thumping new track Givin Em What They Love. The song, which also includes writing credit to Prince for his part in the song, is track #2 (4:26) on Monáe's album Electric Lady – out now from Bad Boy Records. Prince is promoting the album on his @3rdeyegirl account.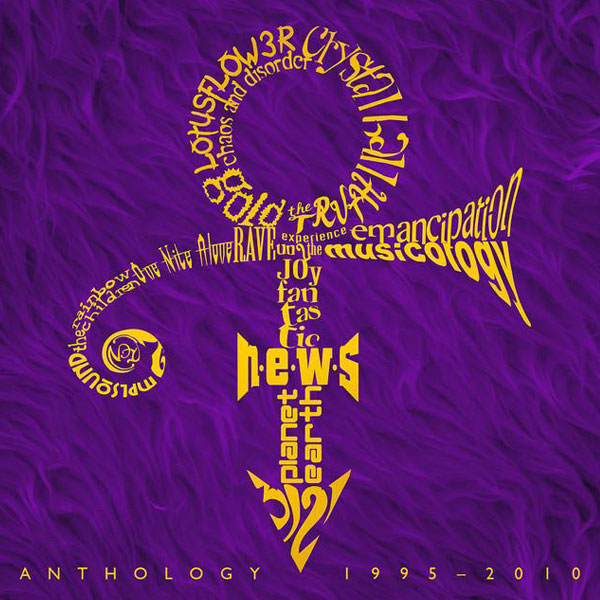 Want to know more?
Explore the full Prince discography, detailing every officially released album, single, DVD and VHS.
Or see new releases for the latest and upcoming releases and reissues.
Revamped 3rdEyeGirl.com heralds extended tour, new music and much more
28 June 2013
Prince arrives on Twitter
14 August 2013