Rave Un2 The Joy Fantastic may have gone gold but Prince is seeing red with Arista's promotion, or lack of – to leave the album to "languish" at the bottom of the charts. Due to the nature of the agreement between the two parties, Prince is given the option to release his next single under his NPG Records label. He is in negotiations with Gwen Stefani of No Doubt to shoot a video for So Far, So Pleased. The agreement also allows Arista to promote his next album, however this is unlikely.
Rave Un2 The Joy Fantastic
Rave Un2 The Joy Fantastic

(4:18)

Undisputed

[feat. Chuck D.] (4:19)

The Greatest Romance Ever Sold

(5:29)
Segue

Hot Wit U

[feat. Eve (Ruff Ryder)] (5:11)

Tangerine

(1:30)

So Far, So Pleased

[feat. Gwen Stefani] (3:23)

The Sun, The Moon, And Stars

(5:15)

Everyday Is A Winding Road

[feat. Larry Graham] (6:12)
Segue

Man O' War

(5:14)

Baby Knows

[feat. Sheryl Crow] (3:18)

Eye Love You, But Eye Don't Trust U Any More

[feat. Ani Difranco] (3:33)

Silly Game

(3:29)

Strange But True

(4:12)

Wherever U Go, Whatever U Do

(3:15)
Segue

Prettyman

(4:23)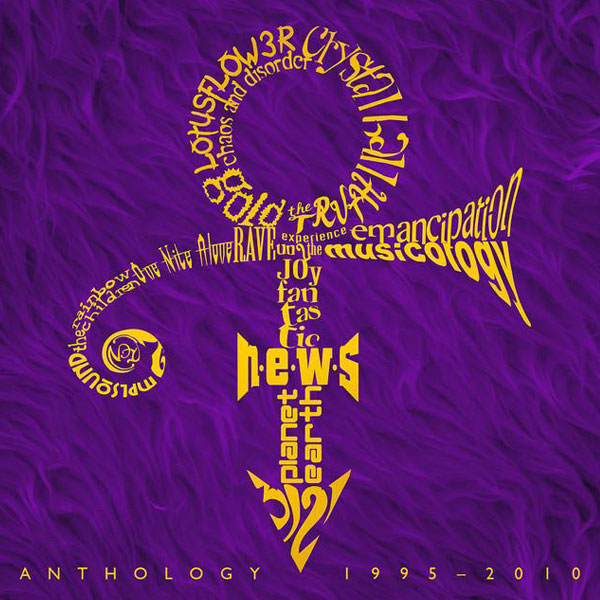 Want to know more?
Explore the full Prince discography, detailing every officially released album, single, DVD and VHS.
Or see new releases for the latest and upcoming releases and reissues.
New official website launched
5 March 2000