Prince's new album, his first to be released following his recent reconciliation with Warner Brothers, is not only in the can but was previewed at a Paisley Park listening party attended by Prince himself on 22 June.
The new album, as yet untitled, is due for release later in the year and is the possible cause of the ever continuing delay to 3rdEyeGirl's release of Plectrumelectrum. The new project, focusing on electro-funk, is an unnamed solo album and will contain the songs The Gold Standard and This Could Be Us. Warner Brothers will also be releasing the re-mastered Purple Rain Deluxe around November and is likely to coincide with that of the new album. More details to follow as and when they come in.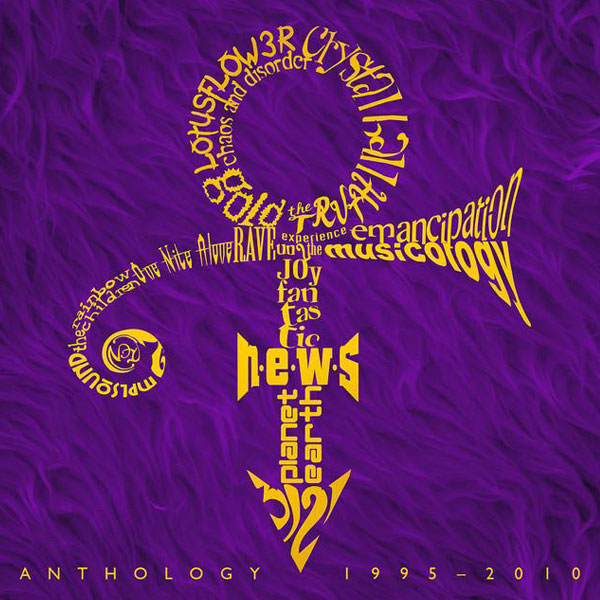 Want to know more?
Explore the full Prince discography, detailing every officially released album, single, DVD and VHS.
Or see new releases for the latest and upcoming releases and reissues.
3rdEyeGirl tour returns to UK from 15 May
30 April 2014
July 4th spectacular rocks ESSENCE Festival
5 July 2014