Columbia Records are not the only ones delighted with Prince's recent reinvention, Warner Bros. too is celebrating their DVD release of their boxset of Prince's three movies.
Purple Rain movie and the not so good Under The Cherry Moon and Graffiti Bridge, which are also to be available seperately on the same day, 24 July. Purple Rain will be released as a 21st anniversary 2-disk special edition.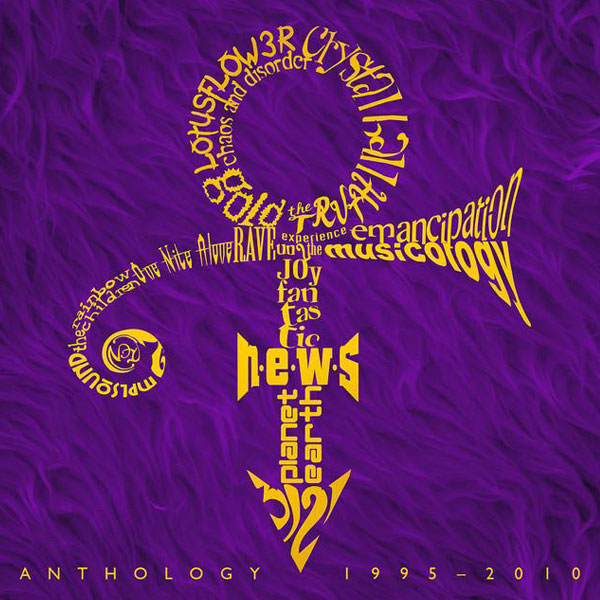 Want to know more?
Explore the full Prince discography, detailing every officially released album, single, DVD and VHS.
Or see new releases for the latest and upcoming releases and reissues.
First date of Musicology Tour to be broadcast to theatres
9 March 2004
Prince inducted to US Rock & Roll Hall of Fame
15 March 2004